Low testosterone can impact the sex drive of a man, muscle weight, mental health, power, and more.
Exercise lowers your body's fat amount. The less fat you have, the better as fat cells transform testosterone into estrogen.

The first step on the ladder can also be on a 20-minute walk. By increasing the speed of your daily walks, you can enhance your results. Even better, if you can add one or two brief sprints. But if not, try power walking. Power walking takes regular walking, and ups the intensity like jogging does, but it remains a low-impact activity that is easier on your body. You can also do all the finest workout in heavyweights and explosive strength.

Some of the best stuff in your training scheme are:
– Leg press
– Bench press
– Shoulder press
– Sprinting
– Squats
– Deadlifts
– Kettlebell swings

High-intensity interval training (HIIT) can also be very efficient. It is alternating between exercises of high to low intensity or activity of high intensity and with brief rest periods.
Try converting your regular swim routine into High-intensity interval training or HIIT with 1 or 2 lengths of sprinting and repeat a relaxing recovery for one duration. The objective is to boost your consumption of oxygen and muscle strength, just as you do the HIIT training on land.

"Exercise will boost testosterone, though certain types of exercise increase testosterone more than others," says Richard Jadick, D.O., a Piedmont urologist.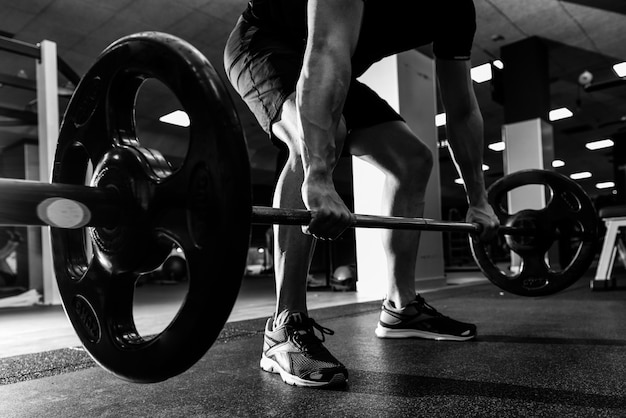 The best way to encourage the increase of testosterone is by using resistance training, such as weight lifting. With the rise of muscle mass, more testosterone is being generated by the body. It turns out that our testosterone concentrations increase much more than they do when we jog or when we go cycling.

Also, the correct expectations need to be set. There is no way that your testosterone will skyrocket overnight. However, with the appropriate lifestyle and a long-standing dedication to testosterone naturally, the advantages will be seen earlier instead of later.